ABI Elgar
2 Bedrooms,
36 x 12
Modern and crisp interior

Pre-owned model

Lovely layout

Front outlook doors

CH / DG

Open plan living area

Family shower room

En-suite w.c.
£43,495
ABI Elgar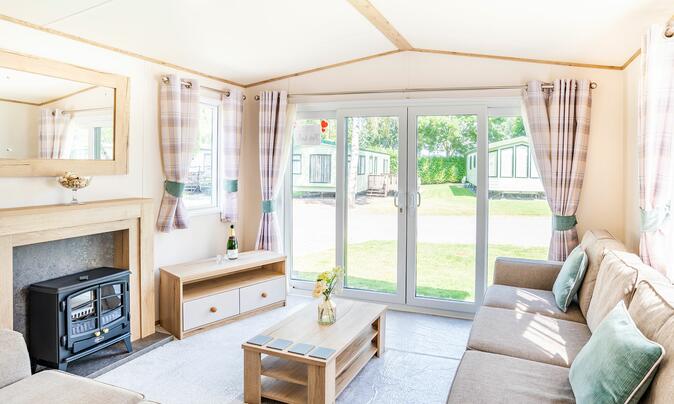 Lovely clean lines and a crisp modern feel are the order of the day for the ABI Elgar.
Colour accents are at work throughout the interior to lift the mood and cleverly give you the option to change the colour scheme of the space just by introducing new colours to work alongside the neutral backdrop.
The open plan living area is filled with light from the outlook patio doors to the front aspect. The view can be enjoyed throughout the front end of the holiday home.
A family shower room for all and a twin room for guests and family are passed on the hallway before you reach the master bedroom with en-suite w.c. Some might say it is a no frills holiday home, but for me this is should be seen as a beautiful blank canvas upon which to paint your personality.
For more details contact Pearl Lake direct on 01568 708326 or email us
(Stock 869)
Holiday homes available at our other parks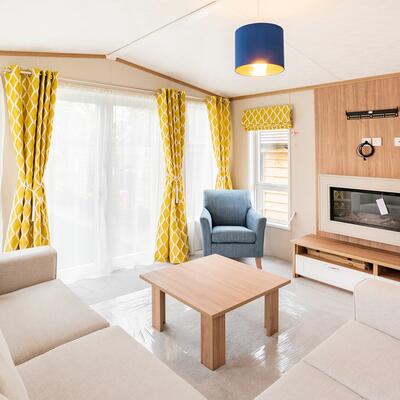 Pemberton Marlow
£62,500
2 Bedrooms,
40 x 13
MUST SEE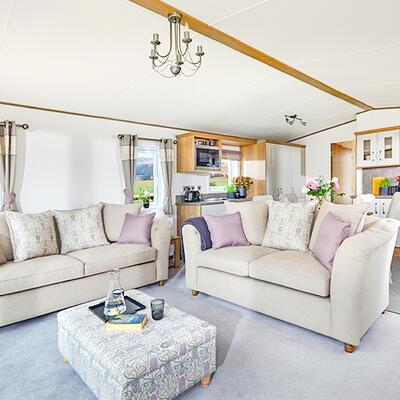 ABI Beaumont - coming soon
£82,495
2 Bedrooms,
42 x 14
Always special
Available at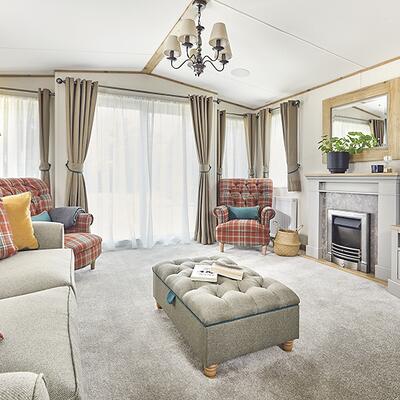 ABI Westwood
2 Bedrooms,
43 x 14
COMING SOON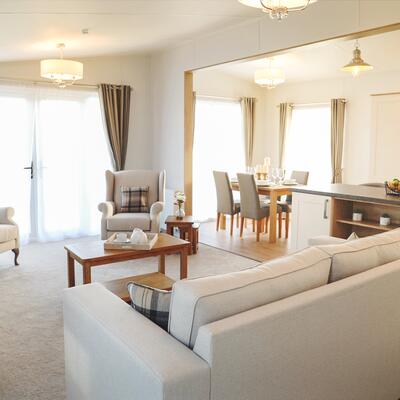 Sunseeker Sensation - Coming Soon
2 Bedrooms,
40 x 20
COMING SOON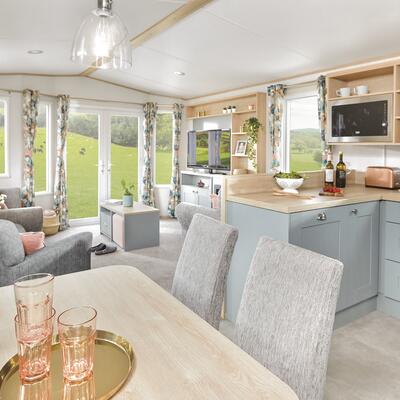 ABI Roecliffe
2 Bedrooms,
37 x 12
COMING SOON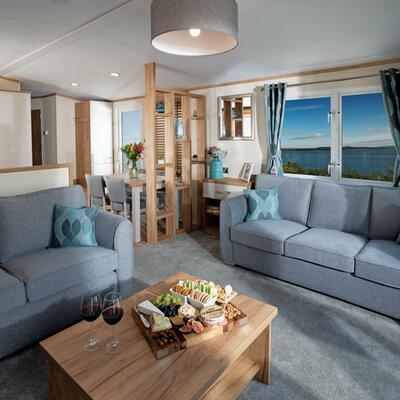 Regal Hemsworth
£63,995
2 Bedrooms,
39' x 13'
COMING SOON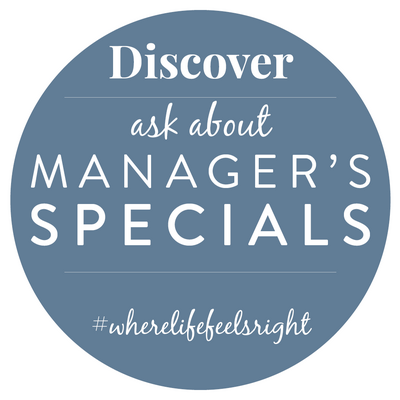 Manager's Specials
Ask for details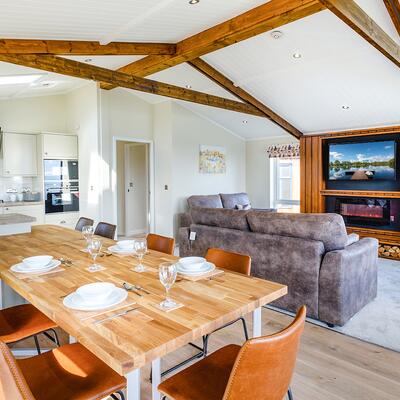 Kingston Tranquility
2 Bedrooms,
45 x 20
COMING SOON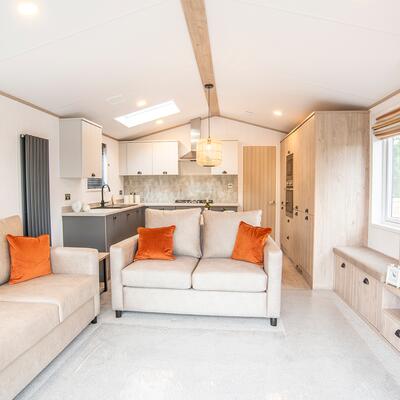 Atlas Sherwood Lodge
£68,495
2 Bedrooms,
41 x 13
COMING SOON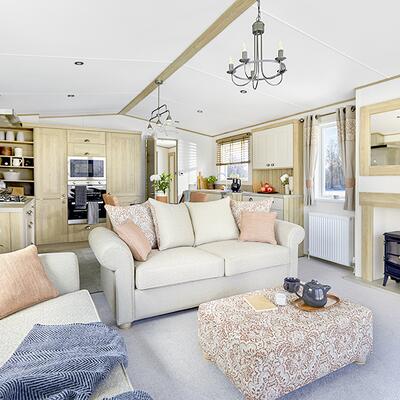 ABI Ambleside
COMING SOON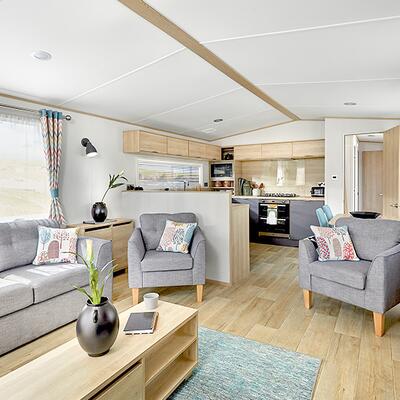 ABI Langdale
£68,995
2 Bedrooms,
40 x 13
COMING SOON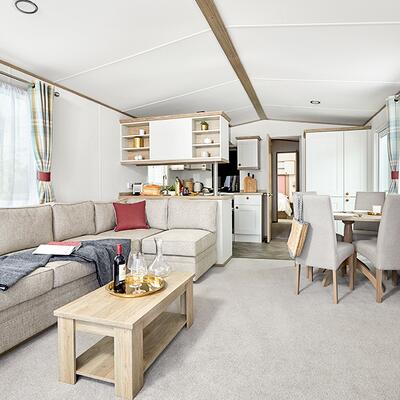 ABI Wimbledon
2 Bedrooms,
38 x 12
COMING SOON