ABI Roecliffe
2 Bedrooms,
37 x 12
Brand new for 2022

Spacious holiday home

Home from home feel

Open plan living

Traditional styling

Side entrance hall

Family shower room

En-suite w.c.
ABI Roecliffe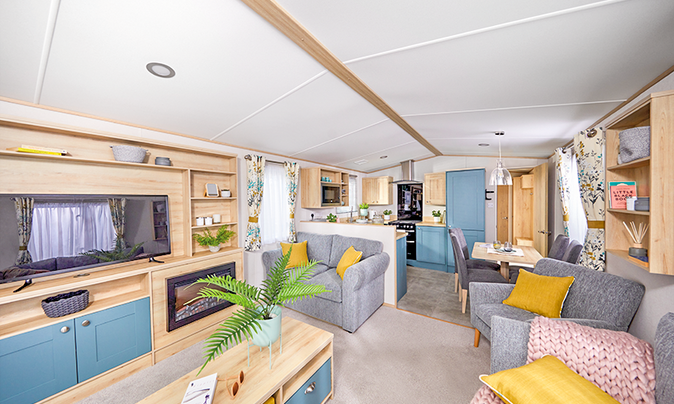 ABI Roecliffe - Coming soon
Heavenly, homely and wholly modern
Enjoy the best of two very different worlds when you get away to The Roecliffe.
Both farmhouse and modern in character.
Traditional kitchen details give it a farmhouse feel and on-trend colours add a fresh twist, making it contemporary as well as cosy.
As well as a wonderful farmhouse feel, The Roecliffe is also peppered with really fresh ideas. The coffee table hides a handy contemporary cube footstool. The master suite's bed lifts up for extra storage. And those are just two smart features that make this retreat modern and relaxing.
A farmhouse escape fit for the 21st century
Coming soon to Discover Parks. For more information please call 01568 708326 or email us
Holiday homes available at our other parks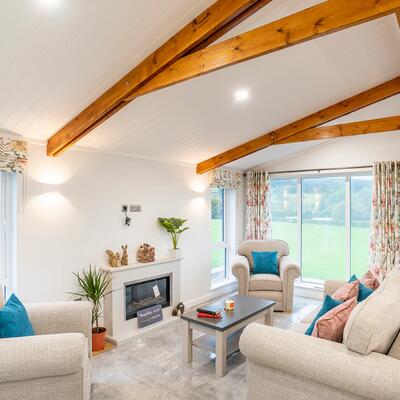 Kingston Tranquility
£165,000
2 Bedrooms,
45 x 20
JUST ARRIVED!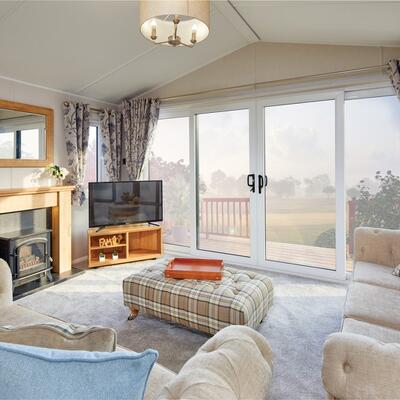 Willerby Dorchester
£88,495
2 Bedrooms,
43 x 14
Coming Soon
Available at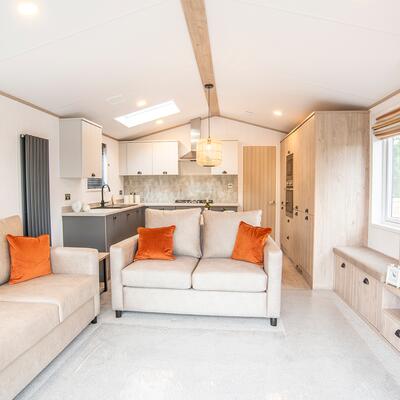 Atlas Sherwood Lodge
£68,495
2 Bedrooms,
41 x 13
JUST ARRIVED!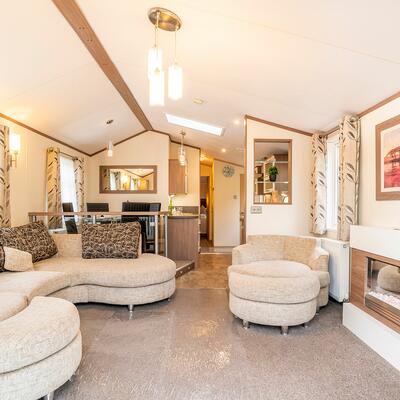 Atlas Concept
£38,995
2 Bedrooms,
41 x 12.6
Stylish model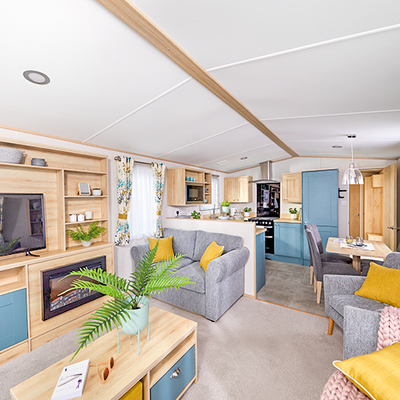 ABI Roecliffe
2 Bedrooms,
37 x 12
COMING SOON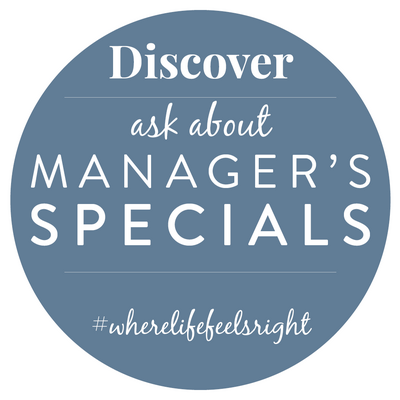 Manager's Specials
Ask for details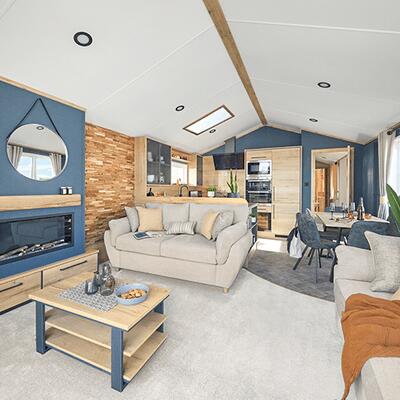 ABI Westwood
2 Bedrooms,
43 x 14
COMING SOON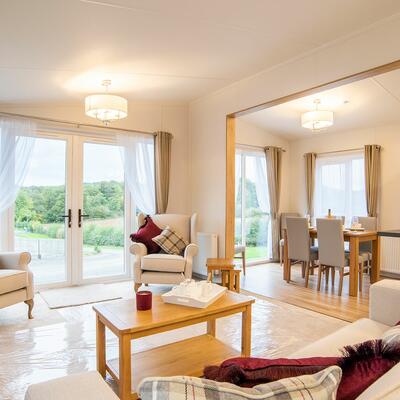 Sunseeker Sensation
£132,500
2 Bedrooms,
40 x 20
JUST ARRIVED!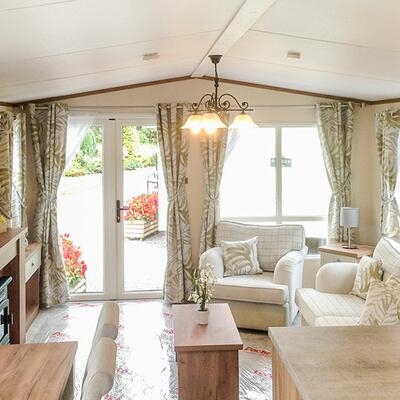 Regal Somerton
£61,995
2 Bedrooms,
40′ x 13′
so lovely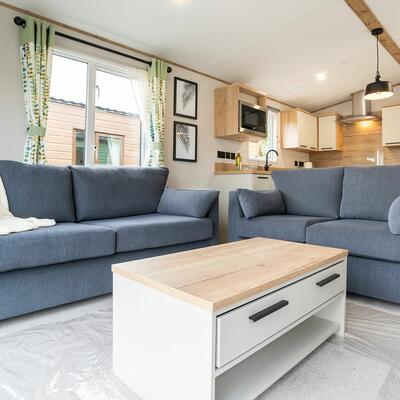 ABI Beverley
£51,995
2 Bedrooms,
39 x 12
JUST ARRIVED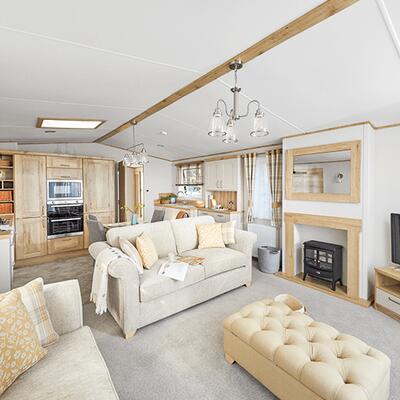 ABI Ambleside
£79,995
COMING SOON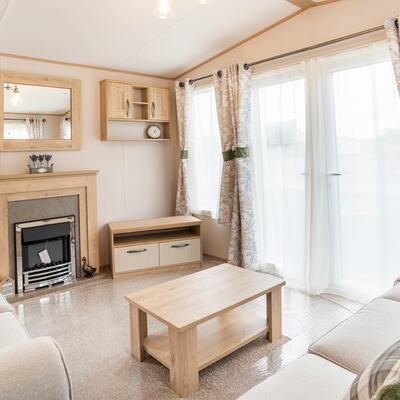 ABI Windermere
£59,500
2 Bedrooms,
40 x 13
JUST ARRIVED