ABI Westwood
2 Bedrooms,
43 x 13
Fantastic pre-owned

Traditional styling

Warm colour palette

Open plan living area

Superb natural light

Family bathroom

En-suite shower room

Entrance hallway
£49,995
ABI Westwood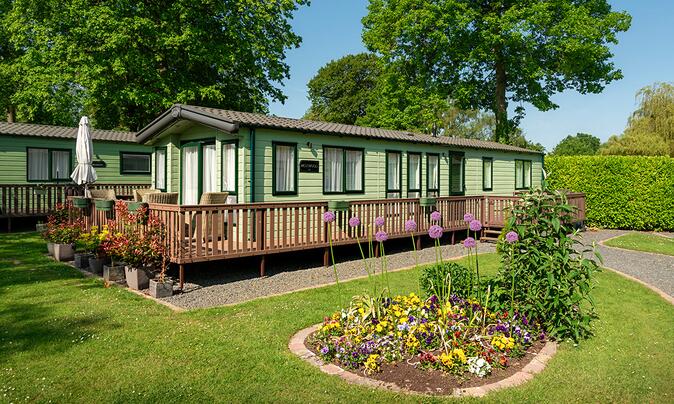 ABI Westwood
This superb ABI Westwood has just come in to stock at Pearl Lake.
Displaying all the classic Westwood design flair and finishing touches, this model is always a joy to view.
A side hallway greets you, with storage for shoes and coats etc. Access to all rooms is from the hallway.
The open plan living area is very spacious and the huge amount of natural light pouring in through the front patio doors draws you in to the space. Furnished comfortably in a more traditional style it is an interior where you immediately feel at home. A dining area for 4 people alongside a very spacious kitchen completes the living area.
A large twin bedroom is next to a family bathroom (with a real bath!) and the the master bedroom is the icing on the cake with a walk in wardrobe, dressing table and en-suite shower room.
For more information, please call Pearl Lake on 01568 708326 or email us
Holiday homes available at our other parks