ABI Windermere
2 Bedrooms,
40′ x 12′
2 bedrooms
40 x 12
Large open-plan living area
free standing furniture
LPG central heating
Double glazed
family shower room
En suite shower room
£53,995
ABI Windermere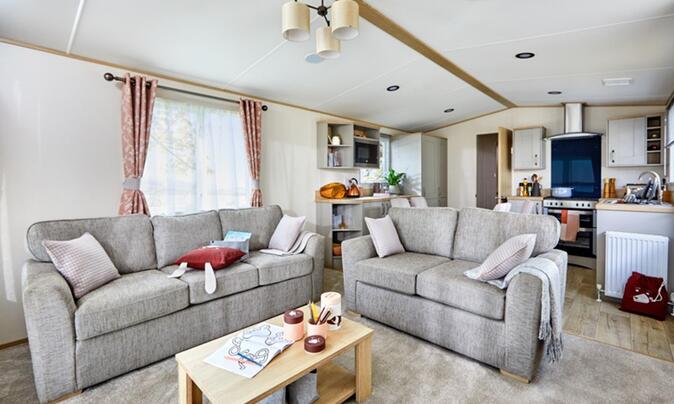 A brand new holiday home at Pearl Lake and a real treat for us to show it to you.
The Windermere has a certain understated elegance. It does not shout at you from the moment you walk in, it just seems to surround you with a calm reassurance and a friendly presence.
The colour palette is relaxing and enhances the experience of being inside the holiday home. The large open plan living area is well designed giving both space and practicality.
The twin bedroom is opposite the family shower room and to the rear of the holiday home is the impressive master bedroom. This offers a walk-in dressing room to one side of the double bed and the en-suite shower room to the other.
At this price, for a new holiday home, on a 5 star park it could just be a perfect combination.
For more information please contact Pearl Lake Leisure Park 01568 708326 or email us