BK Sherborne
2 Bedrooms,
38' x 12'
Very stylish home

Split level lounge

Spacious kitchen

Design classic

Family shower room

Sited and connected

CH / DG

Open plan layout
£28,995
BK Sherborne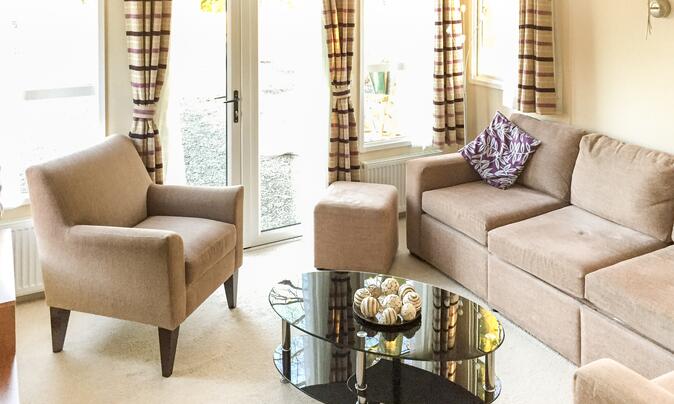 I remember the first time we saw the Sherborne with its split level living area and new design ideas. This model won the holiday home of the year when it was launched and it is still as exciting today.
The first sight of the kitchen as you walk in is impressive. Lots of work space and quality finishes yet it has everything you need - a triumph of style and substance. The dining area for 4 people is set alongside and is also on the 'raised' part of the living area. This gives a nice separation to the space without any barrier.
The lounge has a large L shaped sofa - great for an evening with friends - and a feature fireplace with a clevely designed feature wall offering storage drawers and shelves to keep everything in its place.
A family shower room, a twin bedroom and a master bedroom complete the layout, but by the time you see these you should already be picturing yourself curled up on the sofa with a good book and a glass of wine!
For more details please call 01568 708326 or email us