Manager's Specials
Holiday home deals

Special offers

Ask for details

New & Pre-owned
Manager's Specials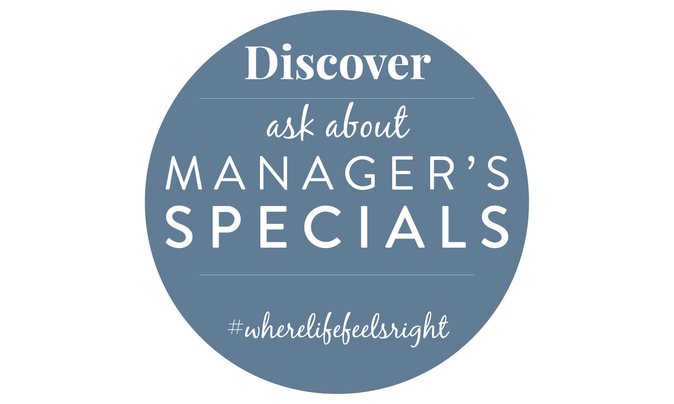 We have great deals available on our holiday homes so if you see something you like ask about our Manager's Specials, it might just make your holiday home dream come true.
These are constantly being updated and even 'tailored to fit' to get the right deal for you.
Ask us when you contact us or when you visit and our friendly team will be happy to help.