Regal Somerton
2 Bedrooms,
40′ x 13′
Beautiful design
Must see
Centrally heated
Double glazed
Spacious open plan
Stylish throughout
Ready to move in
Outlook doors
£61,995
Regal Somerton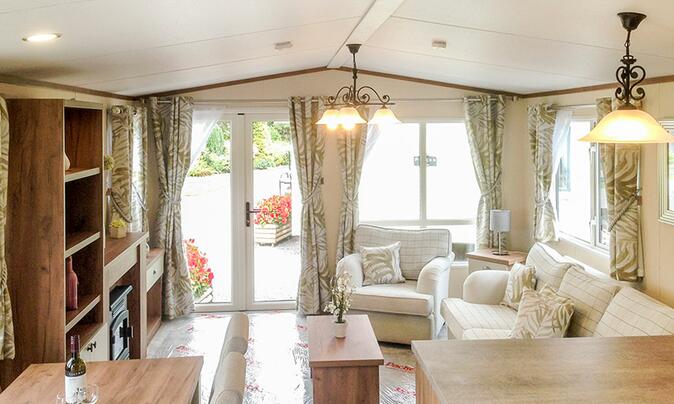 The Somerton is a sumptuous holiday home designed with a rich country cottage feel to it.
The large front windows and French doors flood the living area with light, which is enhanced by the natural wood colour scheme. With feature display cabinets and bookshelves the Somerton offers plenty of attractive storage, while the cosy flame effect electric fire completes the living room.
Style is at the forefront of the Somerton's design, made without compromising practicality. The high standards of Regal Holiday Homes design is reflected in the models use of space and inclusion of integrated storage. Comfort is catered for via the large 3 seater sofa and single armchair providing the base to unwind and enjoy your holiday time.
The superb kitchen is tastefully finished with functional dark worktops, enriched by the textured cream cupboards with integrated microwave, fridge freezer and built-in cooker, offering a high specification to this very desirable holiday home.
The large master bedroom boasts luxury usually found in more expensive holiday homes. With en-suite WC, dressing table, large walk-in wardrobe and full width headboard, the Somerton is practical and reminiscent of a boutique country hotel. For the finishing touch luxury optional bed covers and pillows are available in matching patterns to the curtains.
The pictures cannot do justice to this beautiful holiday home
For more information please contact Pearl Lake Leisure Park 01568 708326 or email us
Holiday homes available at our other parks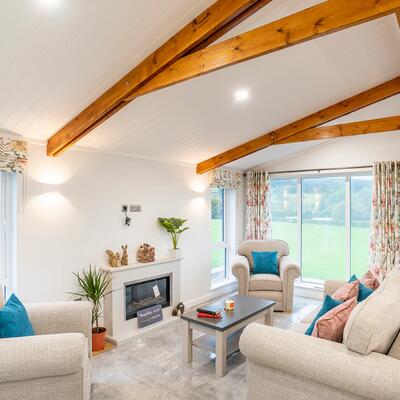 Kingston Tranquility
£165,000
2 Bedrooms,
45 x 20
JUST ARRIVED!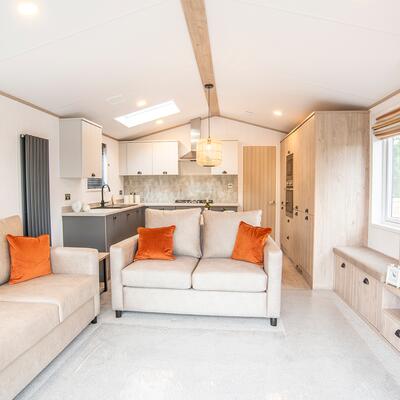 Atlas Sherwood Lodge
£68,495
2 Bedrooms,
41 x 13
JUST ARRIVED!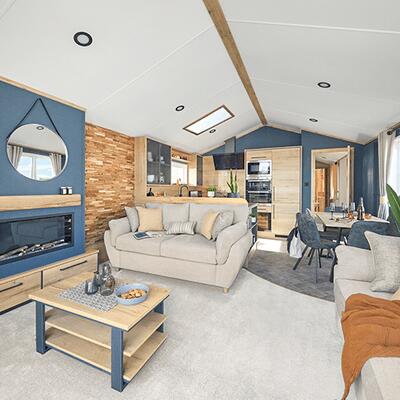 ABI Westwood
2 Bedrooms,
43 x 14
COMING SOON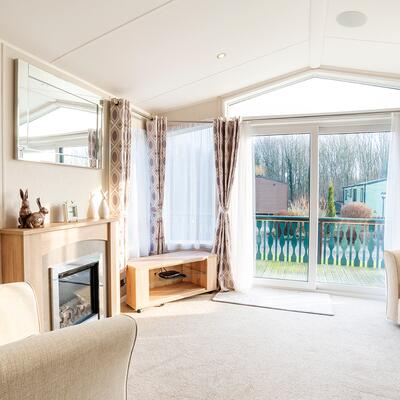 Willerby Aspen
£54,995
2 Bedrooms,
40 x 13
Beautiful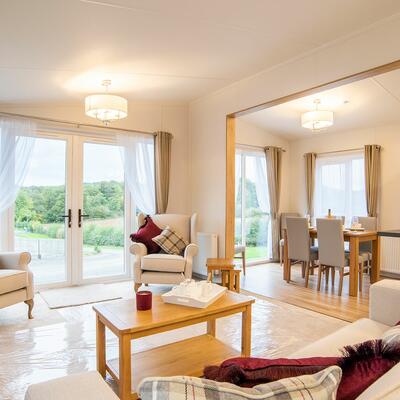 Sunseeker Sensation
£132,500
2 Bedrooms,
40 x 20
JUST ARRIVED!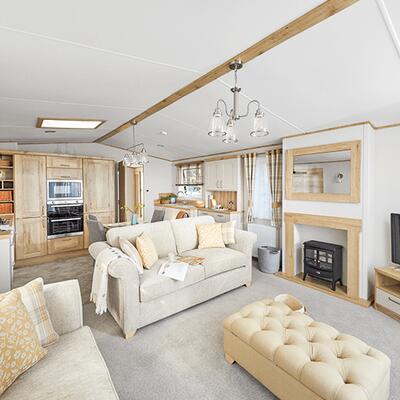 ABI Ambleside
£79,995
COMING SOON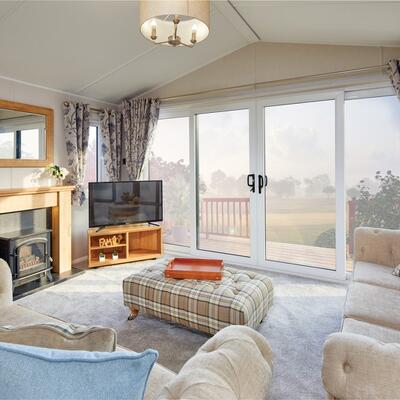 Willerby Dorchester
£88,495
2 Bedrooms,
43 x 14
Coming Soon
Available at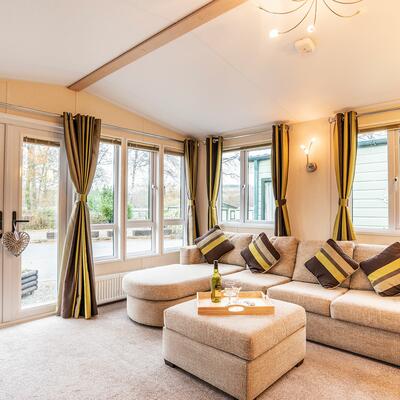 Regal Autograph
£33,995
2 Bedrooms,
40 x 13
Still classy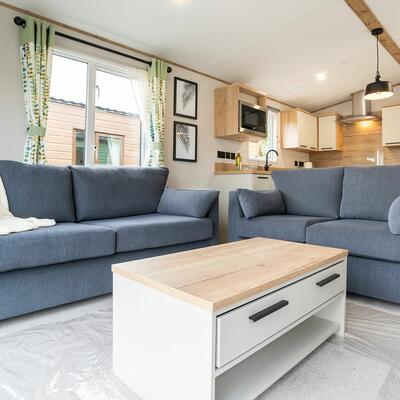 ABI Beverley
£51,995
2 Bedrooms,
39 x 12
JUST ARRIVED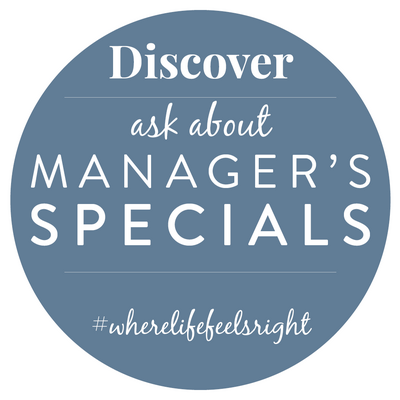 Manager's Specials
Ask for details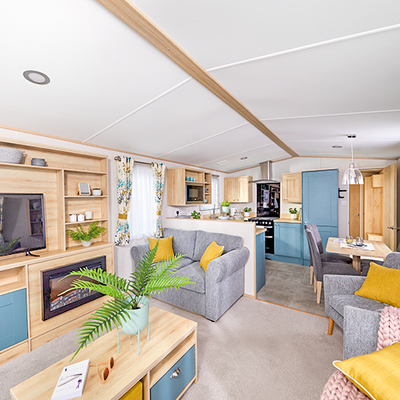 ABI Roecliffe
2 Bedrooms,
37 x 12
COMING SOON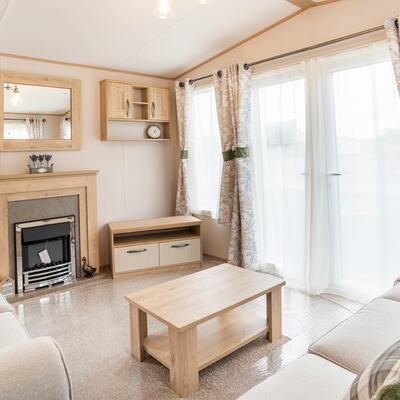 ABI Windermere
£59,500
2 Bedrooms,
40 x 13
JUST ARRIVED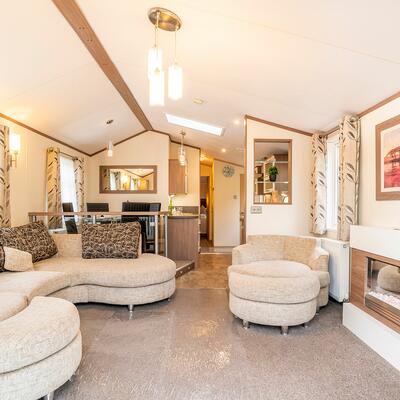 Atlas Concept
£38,995
2 Bedrooms,
41 x 12.6
Stylish model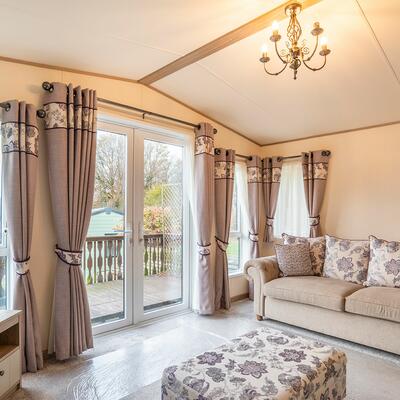 ABI Beaumont
£62,495
2 Bedrooms,
42 x 14
Superb pre-owned