Own your own holiday home in stunning and spacious Herefordshire countryside – there's no safer way to holiday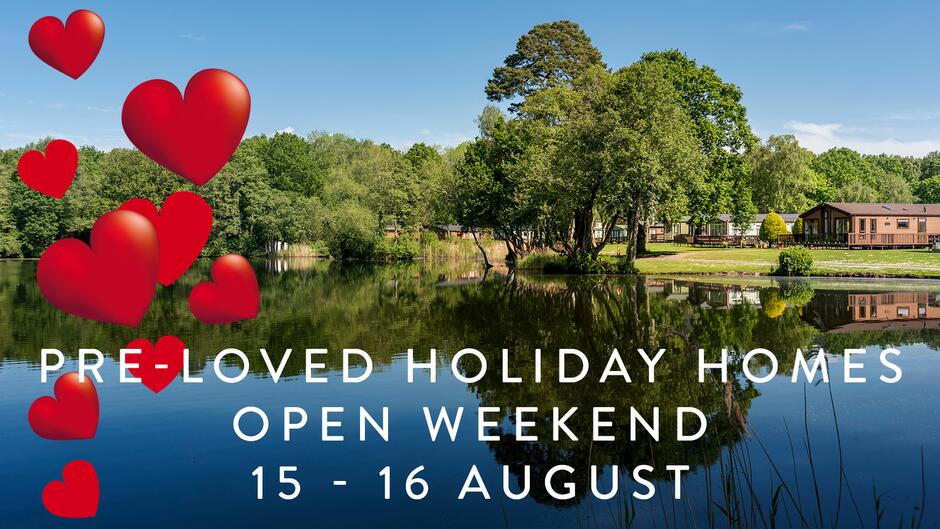 Pre-Loved Holiday Home Event 15th - 16th August
Buying a holiday home at Pearl lake can change the way you holiday for ever! Make the most of our Pre-Loved Open Weekend at Pearl Lake and come and take a look at the park.
---
Holiday Home Ownership
Is a static caravan holiday home is just what you are looking for? Somewhere to get away from it all, escape the daily grind, make new friends, discover new places...
First things first... It's all about the park; get that right and the rest is easy. Stroll around the beautiful natural Pearl Lake or idle some time watching the crown bowling while enjoying an afternoon drink. Get a feel for the park, chat with like-minded people, have a coffee in the lounge or a glass of wine on the decking and start to paint the picture of your holiday home heaven.
If the park feels right and you want to see what you can get for your money, then we have a fantastic selection of pre-loved holiday homes for you to see. (We even offer finance packages to make the whole process seamless and you can be enjoying your new holiday home and make the most of the rest of the year).
SEE ALL of OUR HOLIDAY HOMES FOR SALE
Experience the location and the fabulous surroundings with so many things to see and do.
Explore the beautiful Border Counties of England and Wales - the glorious rural setting of North Herefordshire and the Welsh borders, with picturesque villages, historic castles, river valleys and ancient woodland.
If you are still undecided, then try a luxury self-catering holiday at Pearl Lake, this gives you the opportunity to experience the park fully before you purchase. If you choose to buy after your holiday, we'll even give you your accommodation money back!
---
VISIT US ON 15th & 16th AUGUST
you might just love it!
---

Fantastic Local Food On Offer - Saturday
Fantastic Local Food On Offer - Sunday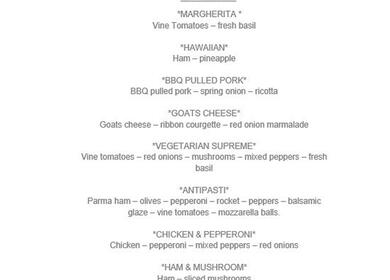 Visiting us for the Open Weekend on Sunday we are really pleased to welcome:
Field 2 Fork (serving from 12pm Sunday)
Our wood fired pizzas are handmade and then baked in purely wood fired oven at 400 degrees, giving a superb crisp texture and a unique light flavour. 
The wood we use is sourced from well-managed, sustainable forests and we recycle all paper, plastic and glass. Take away boxes are 100% biodegradable.
---
ASK OUR FRIENDLY TEAM
they will be around to answer any questions
---
Here are just a few of the fantastic pre-loved holiday homes we have to view
Come and have a look around and see just how great your holidays can be