The RRR Massaging Studio has arrived at Pearl Lake
We believe this is a fantastic addition to our offering at Pearl Lake. Paula at RRR Massaging is available on an appointment basis offering massage therapy. For those of you staying on the park that have some aches and pains why not try this fantastic drug free approach to healing - you won't regret it.
We should never over look the benefits of massage and the huge effect it can have on our physical and mental well-being. 
Massage Benefits
Having regular massages can help with getting your body healthy.

The main benefits are :

Boosting your Immunity 

Relieving Stress and Anxiety

Reducing Muscles Tension

Improving your Posture 

Helping you sleep better

Helps improve you circulation 

Decreases symptoms of Carpal Tunnel Syndrome 

Improves Skin Texture and Quality 

Can ease Chemotherapy related Nausea

Dementia patients can find massage very calming

Eases pain of Rheumatoid Arthritis 

Increases Joint Flexibility 

Helps Lower Blood Pressure.
Available Treatments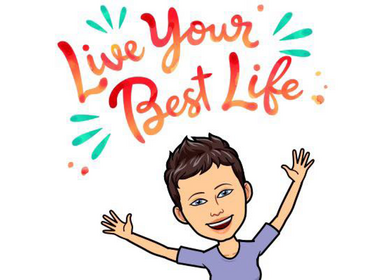 Head, Neck and Shoulders
This massage can ease shoulder and neck tensions, can help towards reducing stress, anxiety, insomnia, headaches, promote circulation and boost your immune system. 20 minutes.
Arms, Hands, Legs and Feet
This massage can help to stimulate lymph drainage and the circulation of the blood which then helps reduce pain and tension of tissues to these extremities. 60 minutes.
Leg and Feet
This massage can relieve fatigue, headaches and can help stimulate the lymph system and ground you as a person. 20 minutes.
Full Body
This massage can include head, neck, shoulders, arms, hands, back, stomach, legs and feet. The benefits can include better sleep, increased energy, less fatigue, better concentration, reduced stress, stiffness and anxiety. 60 minutes.
Back, Head, Neck and Shoulders
This massage can help to stimulate spinal nerves and lymphatic drainage which helps to eliminate toxins, also improves your immune system, flexibility and reduce headaches, stress and anxiety. 20 minutes.
RRR Massaging Studio is located close to the Lakeside Bar Bistro in a separate pod.
Massage appointments are available on Friday evenings and Saturdays.
Appointments are 20mins, 40mins or hourly.
Pearl Lake Country Holiday Park  - Fridays and Saturdays
Appointments only - 07966571020. Booking is essential.