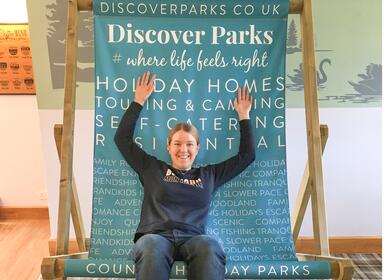 Do you have the skills we are looking for?
We believe that our family owned and run group of holiday parks has the best of everything.
We are proud of our parks and aim to be of the highest quality, offer a personal and friendly service and provide excellent value.
We are always looking for dedicated and enthusiastic people to join our team and we have a wide variety of roles across the business that are challenging and rewarding. In return we expect commitment, motivation, and a desire to exceed our customer expectations.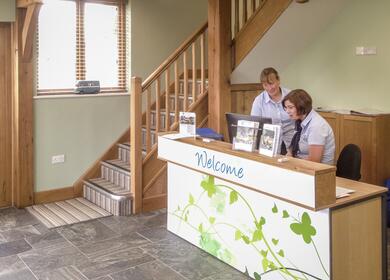 We have a superb multi-disciplined team
The diversity of skills and abilities to keep the standard of the parks very high is very broad, with a multitude of roles and responsibilities required.
The team at Discover Parks is very strong throughout - with guest services advisors, a driven sales team, housekeeping team, hospitality staff for our Lakeside Bar Bistro, accounts and book-keeping, marketing, maintenance, landscaping, health and safety...
What can you bring to the team?
Job share?
If you believe you are a great fit for Discover Parks, if you like the job but can't do the hours, then get in touch. If you need to be a bit more flexible, we may be able to help you get the most from your career and enjoy the benefits of job sharing.
Current Vacancies at Discover Parks
Register Your Details for Future Vacancies
If you believe you can offer the quality and commitment that Discover Parks are looking for please email your details to express your interest in future vacancies.
Great friendly staff, well maintained site and facilities were spotlessly clean. Great exercise area for the dogs. Made to feel really welcome the site was lovely and peaceful