Eat Sleep Live Herefordshire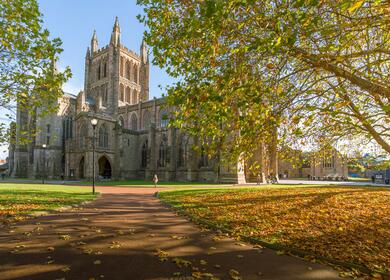 Welcome to the Herefordshire tourism and leisure guide for people who love to eat, sleep and live life to the full in this beautiful county. This site is constantly updated with great places to stay, dine, explore and enjoy. you can also sign up to our tourism newsletters to stay informed. Find Herefordshire's tastiest restaurants, cosiest places to stay plus great things to see, do and enjoy when you visit Herefordshire.
Visit Herefordshire
Visit Herefordshire & the Wye Valley. We're a beautiful county – walkers call our Herefordshire countryside breathtaking. Foodies enthuse about the quality of our produce. Adrenalin seekers rave about our rock faces and River Wye rapids. We have festivals, celebrations and events to excite every passion and awaken every sense.
National Trust - Herefordshire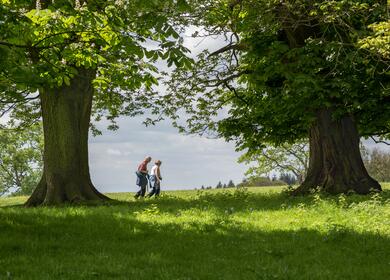 Enjoy a wealth of experiences at the places we care for in Herefordshire. With grand houses, beautiful woodland, rolling hillsides and a tranquil riverside garden, it's the perfect county to get away from it all.
Ludlow Events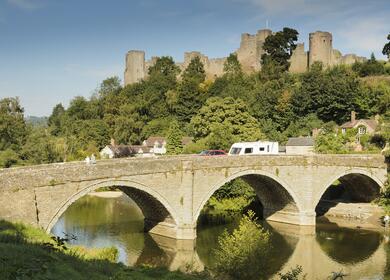 Ludlow is a thriving medieval market town and an architectural gem with a lively community feel, busy with events and festivals throughout the year. The historic town centre and the 11th century Ludlow Castle are situated on a cliff above the River Teme and are surrounded by the beautiful countryside of south Shropshire and the Welsh Marches. Ludlow is an excellent base for walking and cycling; as well as exploring the rest of Shropshire and the Welsh Marches.
Presteigne What's On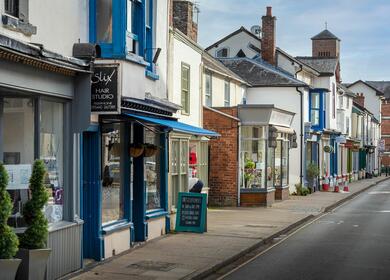 Presteigne, (Llanandras in Welsh), was once the county town of Radnorshire and nestles at the heart of the Marches on the border of Wales and England. Surrounded by devastatingly beautiful, unspoilt countryside, this thriving border town has many unique qualities that make it both a perfect destination and a base from which to explore.
Leominster What's On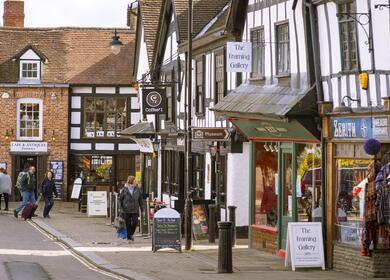 Leominster, "The Town in the Marches", is located in the heart of Herefordshire and the beautiful border countryside, where England and Wales nudge each other back and forth along Offa's Dyke.
Here you will find lots of local information such as places to stay, places to eat & drink, Leominster attractions and attractions in the local Herefordshire area.
The park itself is set in a really nice area with Leominster and Hereford easy to get to, also the black & white trail, you can also easily get to Ludlow and there is a P&R on the outskirts.