---
**Current restrictions at Lakeside**
While we only have seating outside available, opening hours may change at short notice if the great British weather decides to 'play up'. 

We now have a food app which will means you are able to order directly from the table. We will still be milling about for those of you who still need to order. 

Table service is still in place. Please stay seated when eating and drinking and tables are limited to groups of 6. 

Initially, for your convenience, there will be portaloos behind the Lakeside.

If the outdoor area is empty after 9pm (fingers crossed it won't be) we will be closing early. 

Please do not use the outside seating,decking and marquee when the lakeside is closed. Social distancing measure apply to all these areas and I have to follow the hospitality guidelines as they are part of the bar seating. We do not want to get in trouble with Boris! 
---
The Lakeside is a fantastic meeting place to catch up with friends and plan for the weekend ahead – walks, golf, fishing, dinner, pool…
A  bright and modern interior, more akin to a wine bar, and yet still keeping the cosy nature for a quiet drink if you want to relax with a pint of local real ale or a glass of wine.
A spacious outdoor decking area on 3 different levels with a pergola, bar stools and sofas, the sun-terrace will stretch out those long summer days into balmy evenings – obviously the sun always shines at Pearl Lake!
The menu has something for everyone and the addition of a Sunday roast has been such a popular choice that booking is essential on busy weekends.
Menu is subject to change without notice. Contact Lakeside for specific details.
The bar is still the meet and greet place on park, and the restaurant has a softer, more intimate setting for comfortable dining.
---
click here For the latest information on opening hours and menu options on the Lakeside Facebook Page
---

Meet the team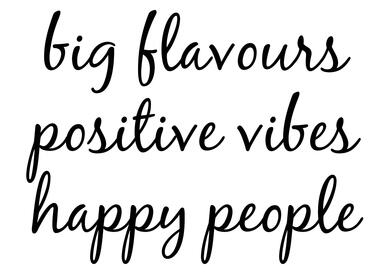 We have a fantastic team in place at Lakeside Bar Bistro.
The team, headed up by the wonderful Laura, is making a huge difference to the customer experience at Lakeside.
The atmosphere, customer service and quality are all coming together to create a venue that is a proud accompaniment to our offering at Discover Parks and Pearl Lake in particular.
---
Sunday Lunches: Sunday lunch at the Lakeside has almost risen to 'mythical' status. If ever there is a time to see the buzz in the restaurant and plenty of people enjoying good food, then this is the time to dine. 
Booking essential. Contact Lakeside direct on 01568 709000
Pool Table: The pool table, ever popular, sees that desperate re-match from last week or just a relaxing game with some friendly banter.
Free Wi-Fi throughout Lakeside Bar & Bistro means you can catch-up on some work (boo!) while having a nice pint or a glass of wine. (hurray!)
For opening hours and enquiries during your stay, please contact the office directly on 01568 708326 or contact the Lakeside direct on 01568 709000
See our suppliers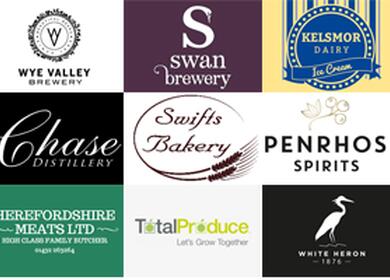 We are very proud to support local suppliers and use the very best local produce available to us in the fantastic county of Herefordshire.
To see our list of suppliers - with links to their websites -
---
click here For the latest information on opening hours and menu options on the Lakeside Facebook Page
---
The Lakeside Bar/Restaurant is a lovely place to spend the evening, the staff are excellent at their jobs and very helpful. The food is of a very good quality and at a very competitive price.