Self catering cottage holidays
3 Bedrooms
Sleeps up to 6 people
2 double bedrooms
1 twin bedroom
Golf course views
Large private garden
Adjacent parking
Family bathroom
Large family kitchen
Family shower room
Quiet park location
Self catering cottage holidays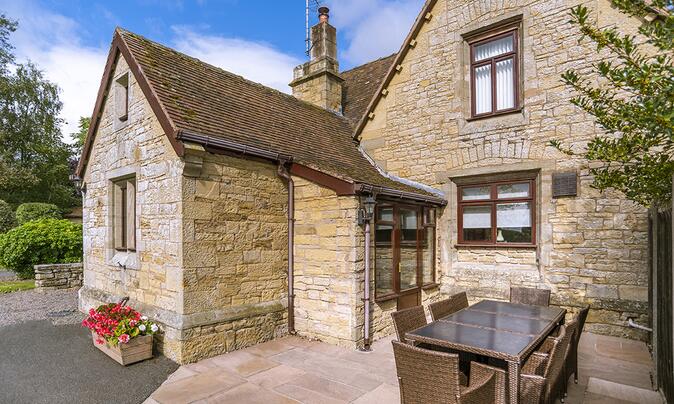 Our holiday cottage for hire in Herefordshire is a spacious 19th Century stone cottage beautifully equipped and entirely self-contained with private parking and garden.
The cottage has been renovated to a high standard keeping a lot of original features. It is in a beautiful setting alongside our private 9 hole golf course on a secluded part of the park and within easy walking distance of our 15 acre natural fishing lake.
It can accommodate up to six people through three bedrooms – two double rooms and one twin room.
An attached private garden, with car parking, is to the rear of the house and is overlooked from the kitchen window.
There is a large fully equipped utility room, an upstairs bathroom and a downstairs shower room. Linen and towels provided.
It is a fantastic cottage to enjoy while golfing, fishing, cycling, rambling, or just relaxing. Fishing and golf are free whilst staying in our self-catering properties.
Keepers Cottage is available for short breaks and long weekends. 
NB: Although we aim to provide a pet free environment in designated self-catering holiday homes, unfortunately as a dog friendly park, we cannot guarantee that there have been no dogs inside the accommodation at any time.  
NB: Minimum booking of 3 nights.
---
book now See our special offers
Call us for more details on 01568 708326 | Email us for more details here
Holiday homes available at our other parks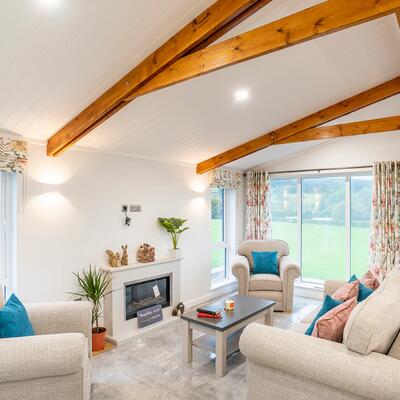 Kingston Tranquility
£165,000
2 Bedrooms,
45 x 20
JUST ARRIVED!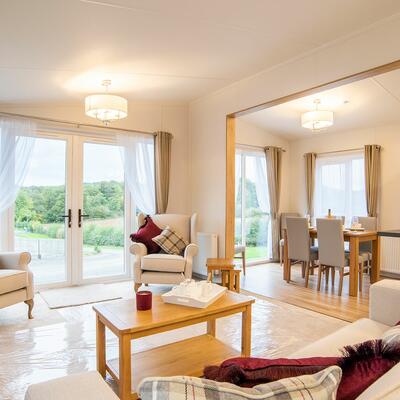 Sunseeker Sensation
£132,500
2 Bedrooms,
40 x 20
JUST ARRIVED!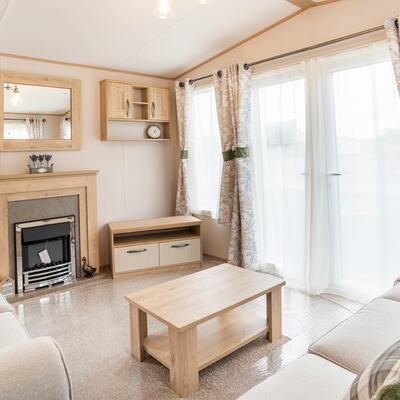 ABI Windermere
£59,500
2 Bedrooms,
40 x 13
JUST ARRIVED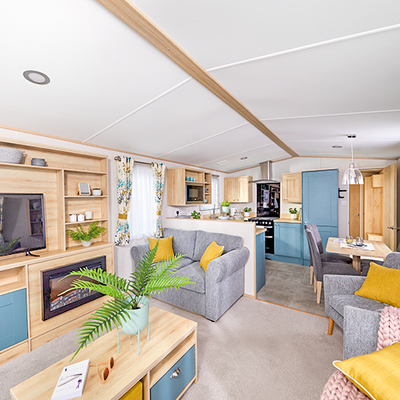 ABI Roecliffe
2 Bedrooms,
37 x 12
COMING SOON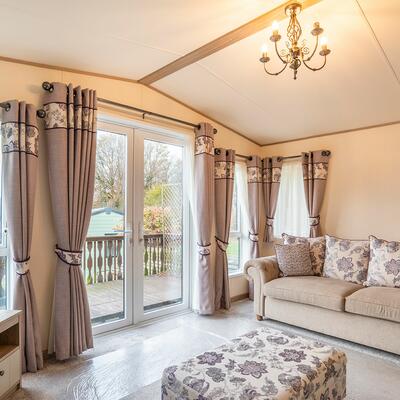 ABI Beaumont
£62,495
2 Bedrooms,
42 x 14
Superb pre-owned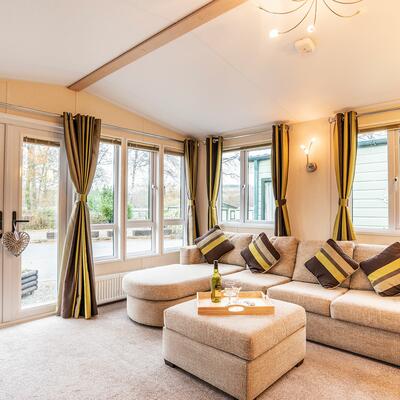 Regal Autograph
£33,995
2 Bedrooms,
40 x 13
Still classy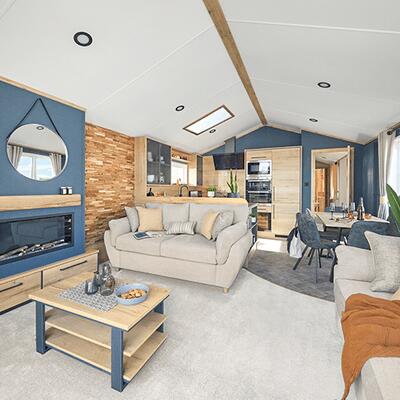 ABI Westwood
2 Bedrooms,
43 x 14
COMING SOON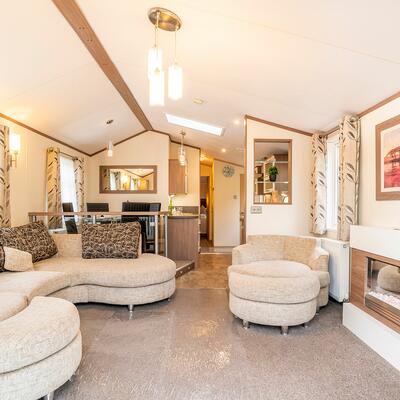 Atlas Concept
£38,995
2 Bedrooms,
41 x 12.6
Stylish model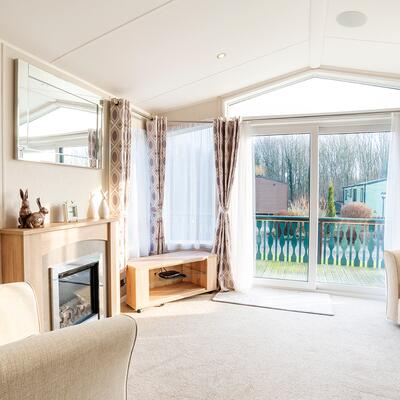 Willerby Aspen
£54,995
2 Bedrooms,
40 x 13
Beautiful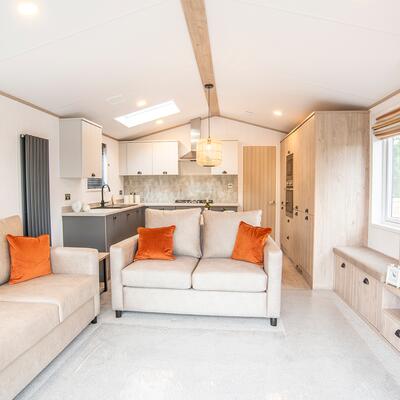 Atlas Sherwood Lodge
£68,495
2 Bedrooms,
41 x 13
JUST ARRIVED!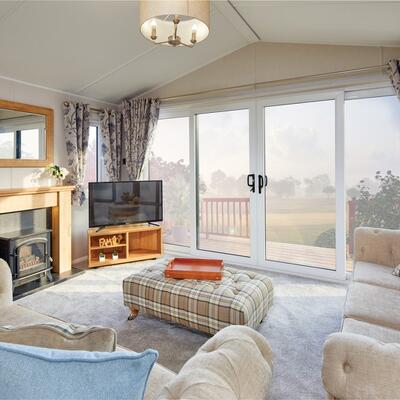 Willerby Dorchester
£88,495
2 Bedrooms,
43 x 14
Coming Soon
Available at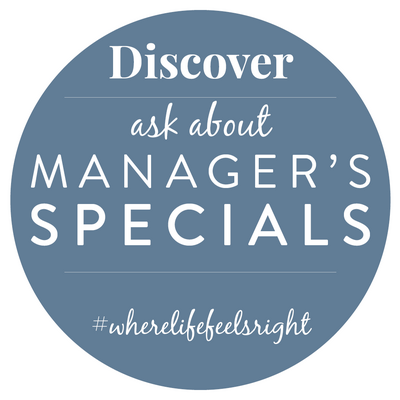 Manager's Specials
Ask for details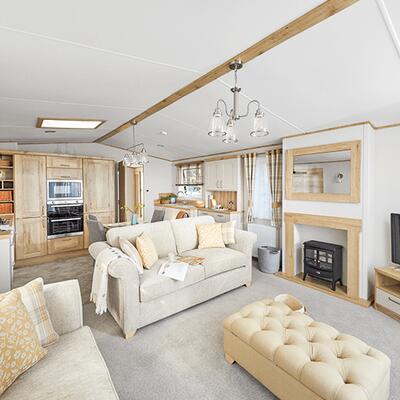 ABI Ambleside
£79,995
COMING SOON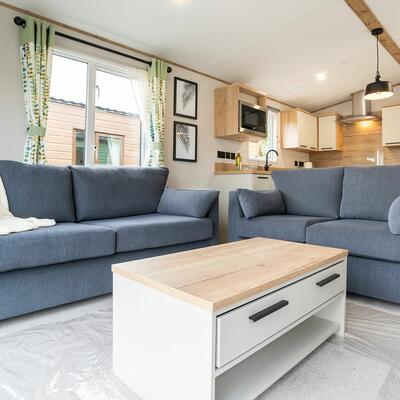 ABI Beverley
£51,995
2 Bedrooms,
39 x 12
JUST ARRIVED